An insight into what new kit Fourth Dimension has been purchasing!
We are always looking to add new kit to our inventory that will benefit our clients and our self.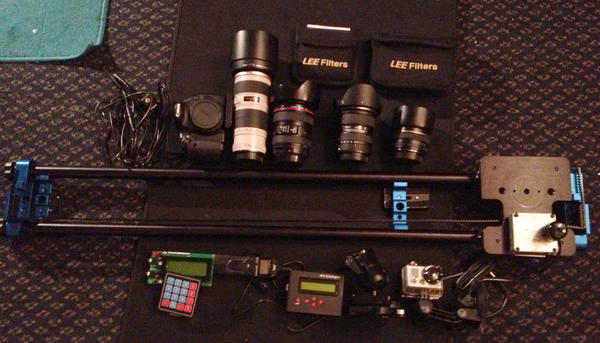 We have recently purchased a Dynamic Perception Motorised slider. We were very excited to get hold of this bit of kit, which now allows us to do very precise motion control time lapse. The MX2 controller can be programmed to move the camera in miniscule increments which lets us create some amazing slider moves!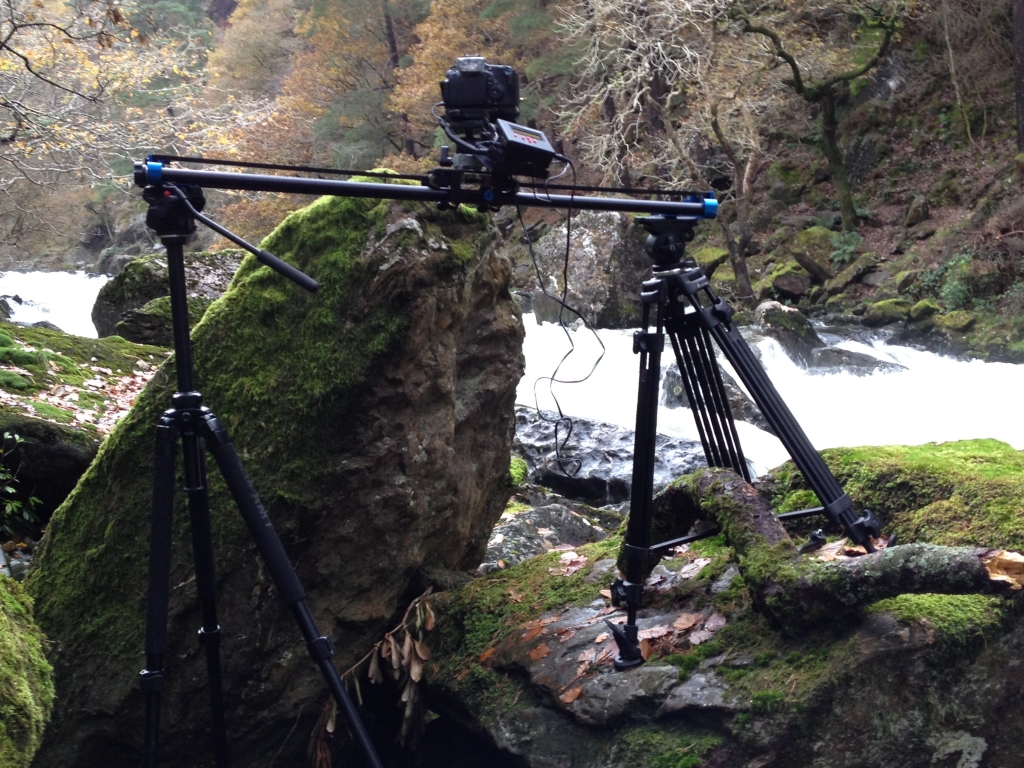 You can see the Dynamic Perception Stage One in action below.